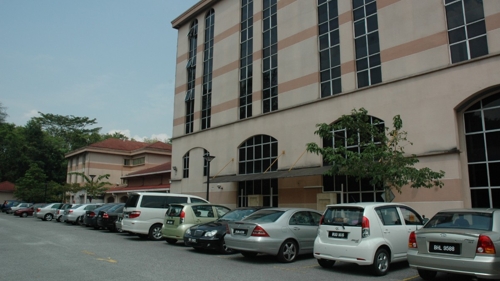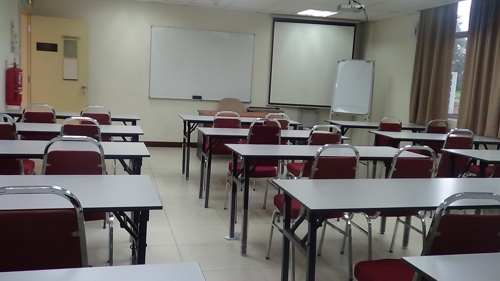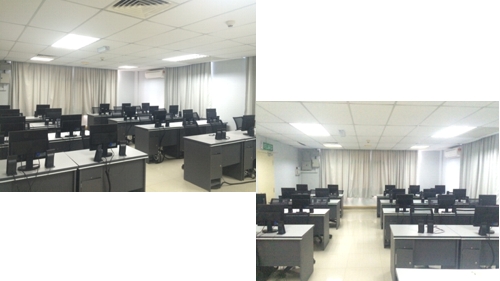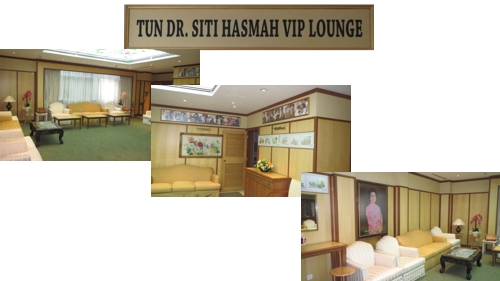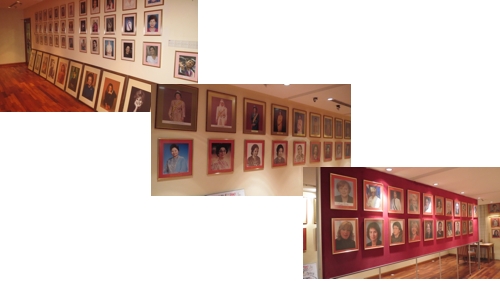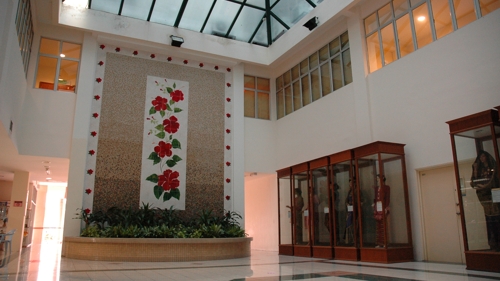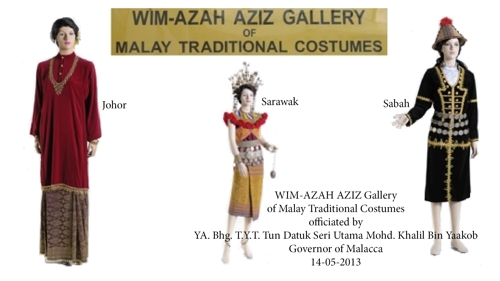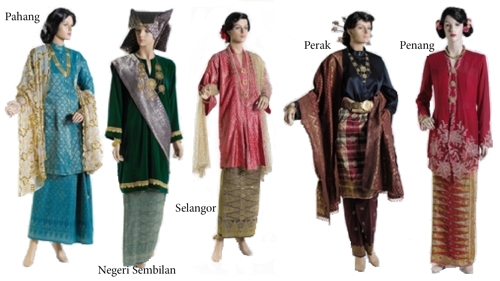 Facilities for Rental:
Auditorium with seating capacity for 250 pax, air-cond and PA system. Available for full (9am-5pm) or half day (9am-1pm or 1pm-5pm) rental.
Function Hall with capacity of 100 pax, available for full (9am-5pm) or half day (9am-1pm or 1pm-5pm) rental.
Seminar Rooms: There are nine seminar rooms available. The seating capacity of each room is between 25 & 30 pax. Some rooms can be opened up as one room. Available for full or half day rental.
Conference Room available for rental by the hour.
Atrium available for daily rental for exhibitions, receptions, product launches, etc.
Rooms, single & double, furnished with attached bathrooms and air-conditioned. Tea/coffee making facilities available. Available for daily or monthly rental.
Dormitories available for daily rental, minimum 10 pax, maximum 20 pax.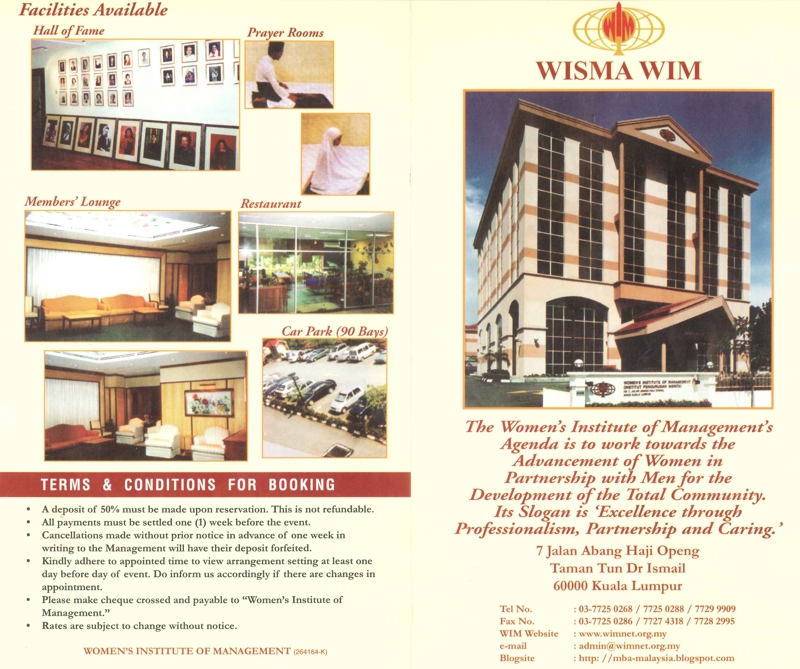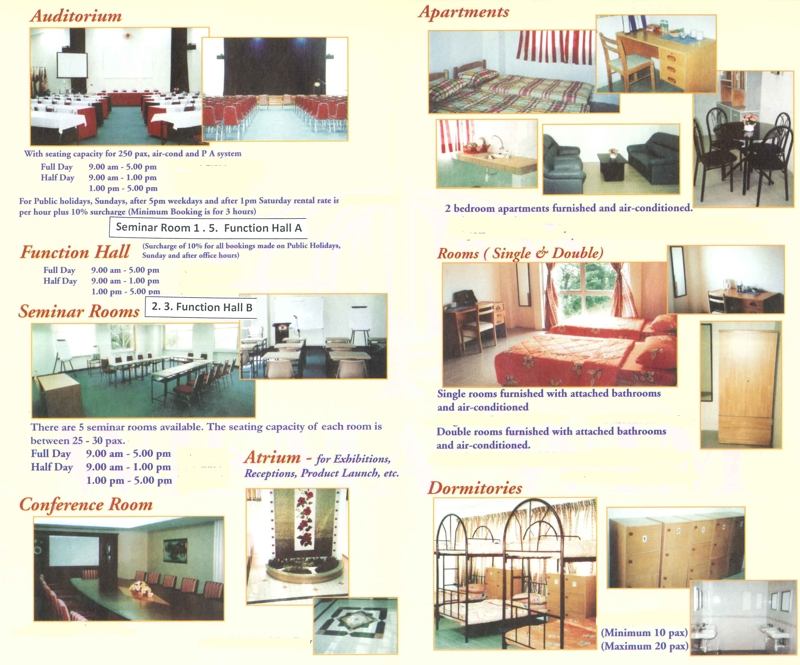 OFFICE SPACE FOR RENT
WISMA WIM, TTDI KL
Women's Institute of Management
ATTRACTIVE RENTAL RATE  (Negotiable)
3RD FLOOR, 2690 sq.ft @ RM2.50 psf
OFFICE WITH 2 ROOMS + A MEETING ROOM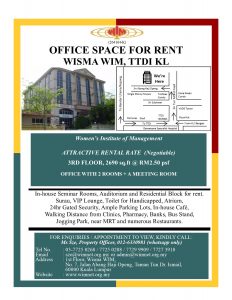 Download brochure, click here
BOOK YOUR
NEXT MEETING LUNCHEON, WORKSHOP
or SPECIAL EVENT 
at Wisma WIM 
In-house Seminar Rooms, Auditorium and Residential Block includes Hostel Rooms and Dormitories for rent, 24hr Gated Security, Ample Parking Lots, In-house Cafe, Walking Distance from Clinics, Pharmacy, Bank, Bus Stand, Jogging Park, new MRT and numerous Restaurant!
For more Enquiries/Appointment To View/Make Your Booking, kindly contact:
Ms. Sze, Property Officer @ Tel: 03-77250268 / 77250288 / 77299909 / 77273918,
012-6330981 (no calls, whatsapp only)  or email: sze@wimnet.org.my or admin@wimnet.org.my
Wisma WIM, 7 Jalan Abang Haji Openg, Taman Tun Dr. Ismail,60000, KL
Download brochure, click here
Have a question?