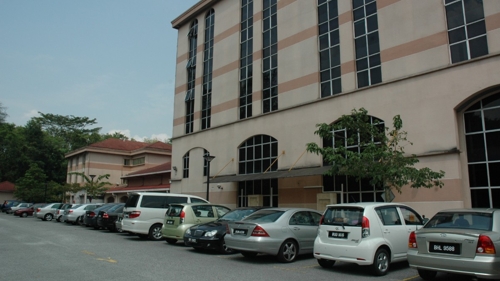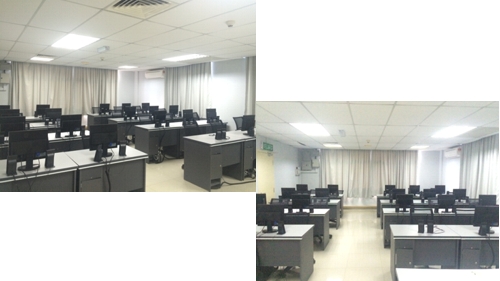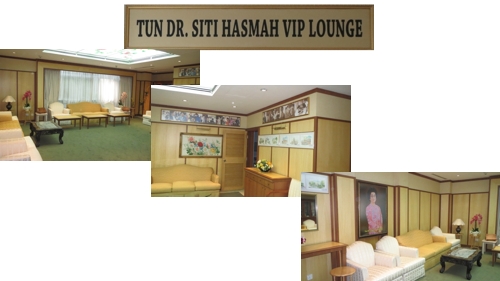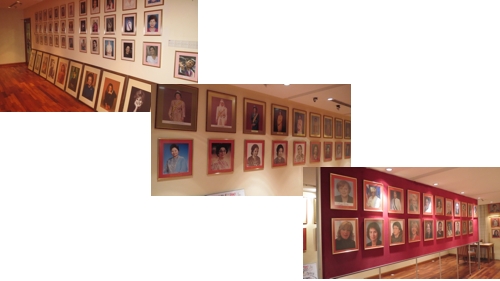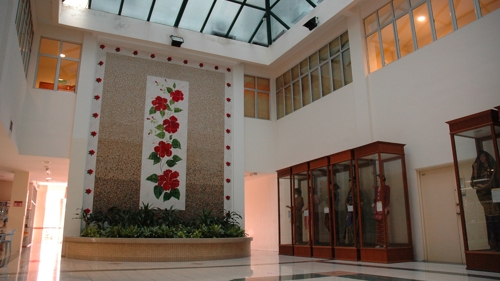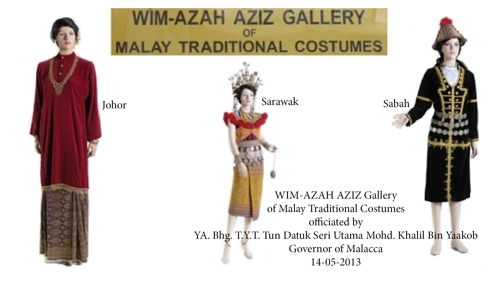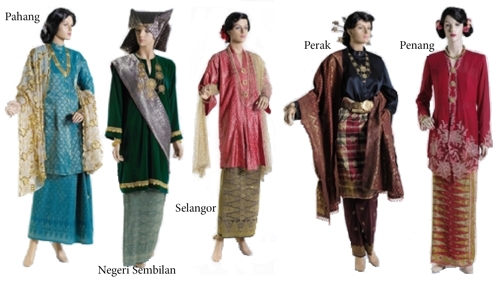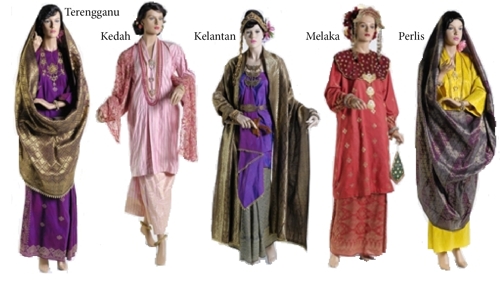 Facilities for Rental:
Auditorium with seating capacity for 250 pax, air-cond and PA system. Available for full (9am-5pm) or half day (9am-1pm or 1pm-5pm) rental.
Function Hall with capacity of 100 pax, available for full (9am-5pm) or half day (9am-1pm or 1pm-5pm) rental.
Seminar Rooms: There are nine seminar rooms available. The seating capacity of each room is between 25 & 30 pax. Some rooms can be opened up as one room. Available for full or half day rental.
Conference Room available for rental by the hour.
Atrium available for daily rental for exhibitions, receptions, product launches, etc.
Rooms, single & double, furnished with attached bathrooms and air-conditioned. Tea/coffee making facilities available. Available for daily or monthly rental.
Dormitories available for daily rental, minimum 10 pax, maximum 20 pax.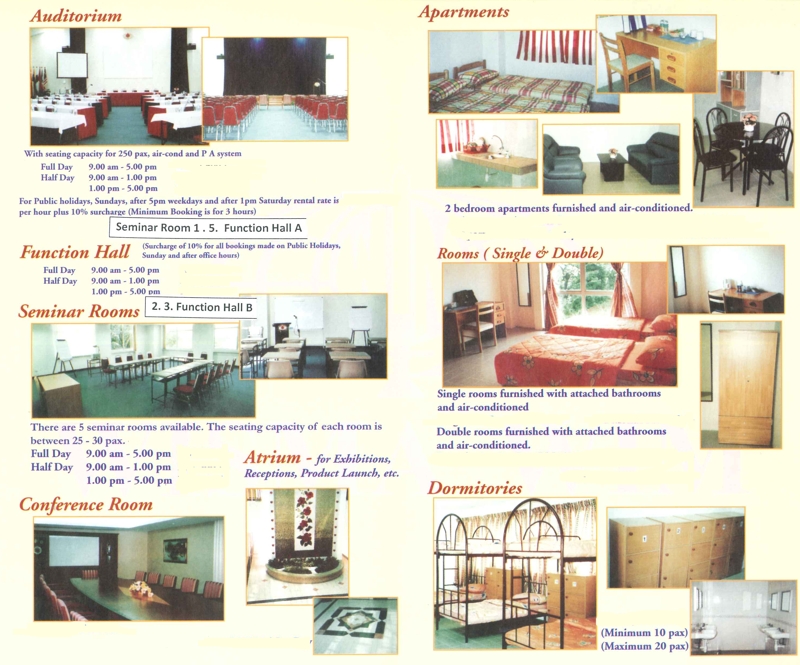 OFFICE SUITES FOR RENT
Attractive Rental Rate From RM2.50 Per Sq.ft:
Suite 1, Ground Floor, 697 sq.ft – AVAILABLE IMMEDIATELY! CALL Today!
In-house Seminar Rooms, Auditorium and Residential Block includes Hostel Rooms and Dormitories for rent. 24hr Gated Security, Ample Parking Lots, In-house Cafe, Walking Distance from Clinics, Pharmacy, Bank, Bus Stand, new MRT and numerous Restaurant!
For Enquiries/Appointment To View, kindly CALL  Ms. Sze, Property Officer @ Tel: 03-77250268 / 77250288 / 77299909 / 77273918 or email: sze@wimnet.org.my or admin@wimnet.org.my
or email: sze@wimnet.org.my or admin@wimnet.org.my